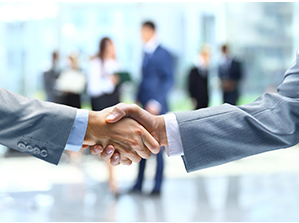 CHANGING INTERNATIONALISED MARKET.
Services- Farmakis Kostas Law Office – certified Mediator Commercial Law Corporate Law Company formation abroad G.D.P.R.
Our law office deals with almost all fields of the law, with particular emphasis on specific areas. Commercial Law Corporate Law Company formation abroad G.D.P.R. DWe emphasize το the management and assurance of businesses in regards to their obligation to comply with the new Eropean Union and national legislation on Personal Data Protection.
This has made us in the consciousness of the principals – OUR ASSOCIATES, as we call them – capable and effective supporters in defending their rights and interests. That is why they have consistently honored us with their preference and trust for 19 consecutive years. Moreover, we make sure that there is always personal contact with the client, full information and cooperation with him for drowing the appropriate legal support in all areas required.
Services- Farmakis Kostas Law Office – certified Mediator Commercial Law Corporate Law Company formation abroad G.D.P.R.
Our law firm cooperates with and is a member of a wider team in Greece and abroad, with excellent Human Resources. Our partners have been chosen from the highest based on their scientific background, but also their commitment to the general philosophy of our office, to provide a high level of legal and not only services to our principals – to our partners, as we call them – with honesty, determination and innovation.
Always on the side of our principals, in our law office, we always operate as a team providing specialized high quality legal services in any legal issue of any kind, whether judicial or extrajudicial. We require our partners to provide the maximum possible training with constant monitoring of legislation.
Meeting the modern requirements of law and in general the provision of legal services, in our law office, we proceed with complete success in dealing with the complex problems of today's business, but also of individuals offering our clients comprehensive service with special departments and collaborations with financial and technical advisors as well as specialized advisors in banking, investment and stock exchange transactions as well as in the real estate sector.
History
The lawyer and certified Mediator of the Ministry of Justice Farmakis Kostas established our law office, which is based in Lamia and for more than 20 years has an active, dynamic and distinguished presence in both the field of court practice and consulting law providing high quality legal services both in Greece and abroad.
YOU are always our guide and focus. In our office there are no clients but ASSOCIATES.
Our goal is to offer solutions. Solutions even where they seem impossible!
COMMITMENT & VISION
With respect to your wishes, in our Law Office we guide and plan looking to the future, setting strategic long-term goals. By treating everyone with kindness, we help to consolidate the feeling of justice.
Our mindset is geared towards the international environment, so we enjoy working seamlessly across borders. We focus on providing legal services and advices of international standards, so seeking the highest level of performance means that excellence is the only acceptable outcome.
EUROPEAN STANDARDS SERVICES
Specialized Legal Services

Tax Planning

Acquisitions

Divorces

Long Term Leases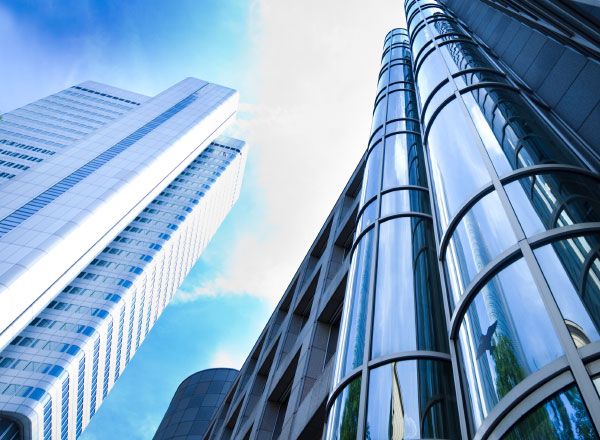 Mergers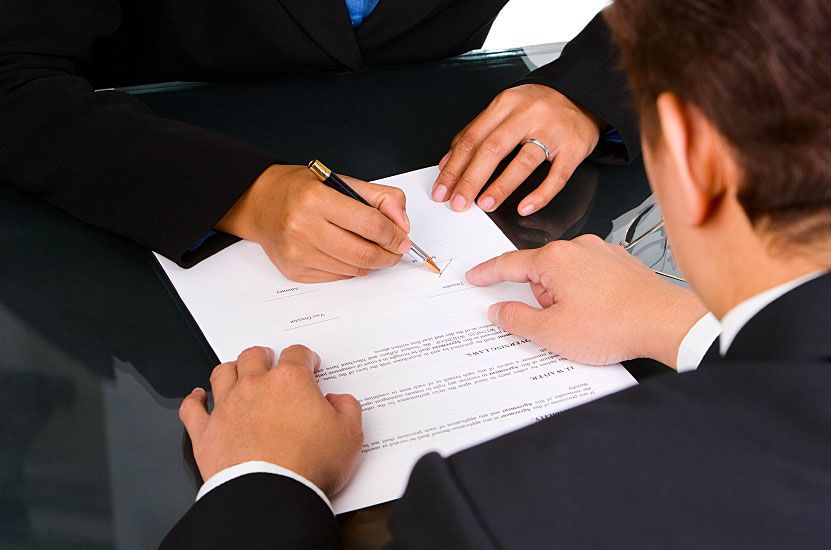 IT Law

GDPR compliance

Financial Markets

CIVIL LAW