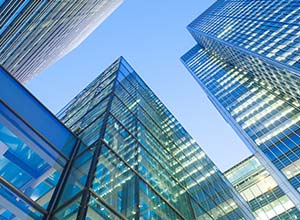 CONSISTENCY AND EFFECTIVENESS 20 YEARS OF FIGHTING AND EFFECTIVE LAW PRACTICE
Consistency and effiectiveness are our main characteristics. Our biggest advantage is the overall approach to the various issues faced by the modern citizen and the modern business. Both the citizen and the business can find absolutely satisfactory solutions both in judicial and consulting level in all legal (civil, criminal and administrative), financial, investment, etc. issues that concern him and in fact in HIGHEST QUALITY LEVEL OF LEGAL SERVICES
History
The lawyer and certified Mediator Farmakis Kostas established our law office , located in Lamia, in 2002 and for more than 20 years has an active, dynamic and distinguished presence, with consistency and effectiveness, both in the field of the law practice and legal consulting providing high quality legal services in both Greece and abroad.
YOU are always our guide and focus. In our office there are no clients but ASSOCIATES.
Our goal is to offer solutions. Solutions even where they seem impossible!
COMMITMENT & VISION
With respect to your wishes, we guide and plan looking forward to the future, setting strategic long-term goals. By treating everyone with courtesy, consistency and effectiveness, we help consolidate a sense of justice.
Our mindset is geared towards the international environment, so we enjoy working seamlessly across borders. We focus on providing legal services and advices of international standards, so seeking the highest level of performance means that excellence is the only acceptable outcome.